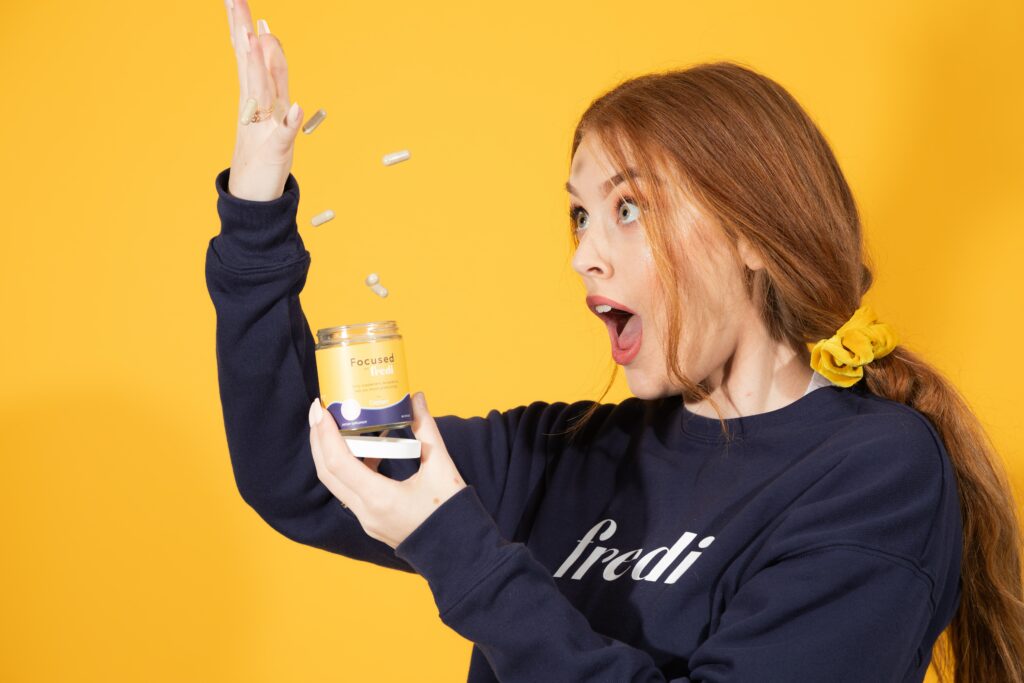 We're living in the 21st Century – a time filled with all sorts of demands that cause multiple changes in our bodies.
Not only does Dr Sedicka strive to have beautiful skin, but also to shine and to have a sparkle in her eye. Supporting health and cultivating balance is her motto and supplements are one of her secrets to achieving this.
Keep reading for a sneak peek into Dr Sedicka's PERSONAL medicine cabinet and find out what our integrative doctor's top nutraceuticals are!
Read More