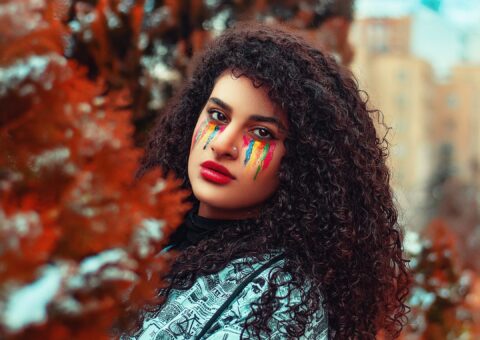 Losing hair is distressing!
There are many types of hair loss. Some varieties are associated with patchy hair loss and some with more diffuse hair loss. Let's take a closer look at a typical hair loss type causing diffuse loss of hair called – telogen effluvium.
Learn WHAT it is, WHY it happens and WHAT YOU CAN DO ABOUT IT!
Read More »