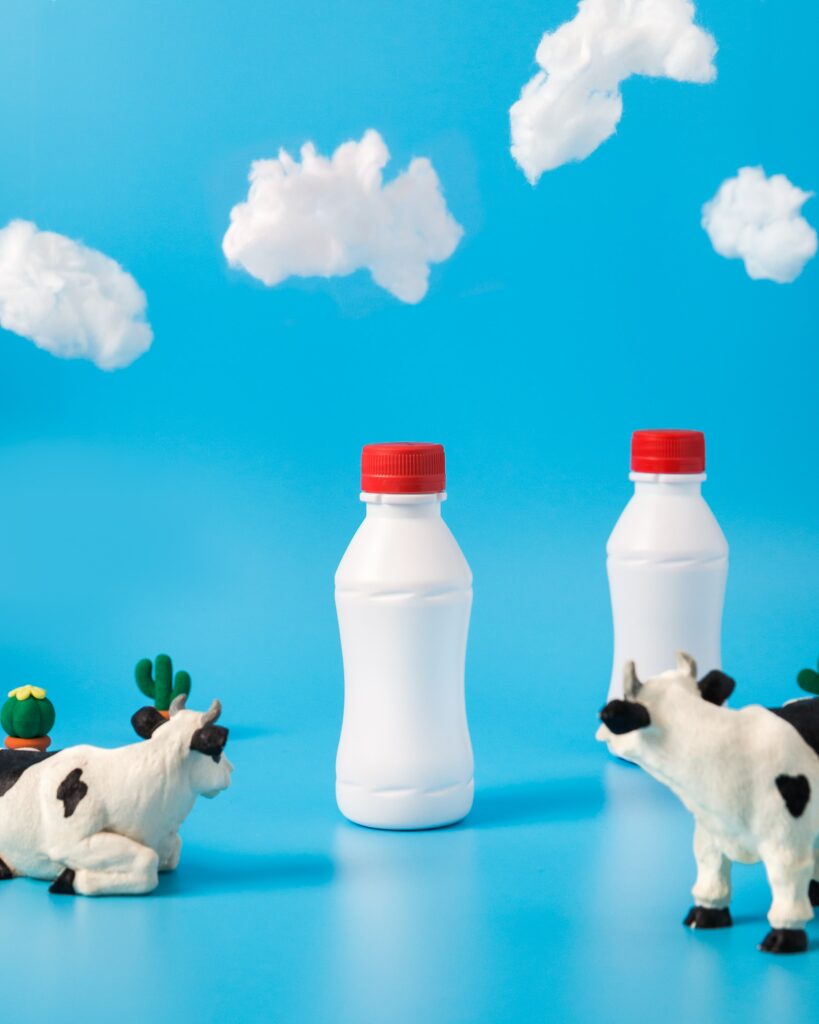 Unfortunately, the existing science on the health benefits of dairy is about as unclear as a glass of milk!
Think about all the components of a dairy product – its fat content;, micronutrient density, added sugar, additives or sweeteners; number of live probiotic bacteria…
Think about how that dairy product has been processed and where it is coming from…
With all these considerations, it's no surprise that studies reveal conflicting results! Let's take a deep dive into dairy and decide whether it is a health food or a health risk.
Read More