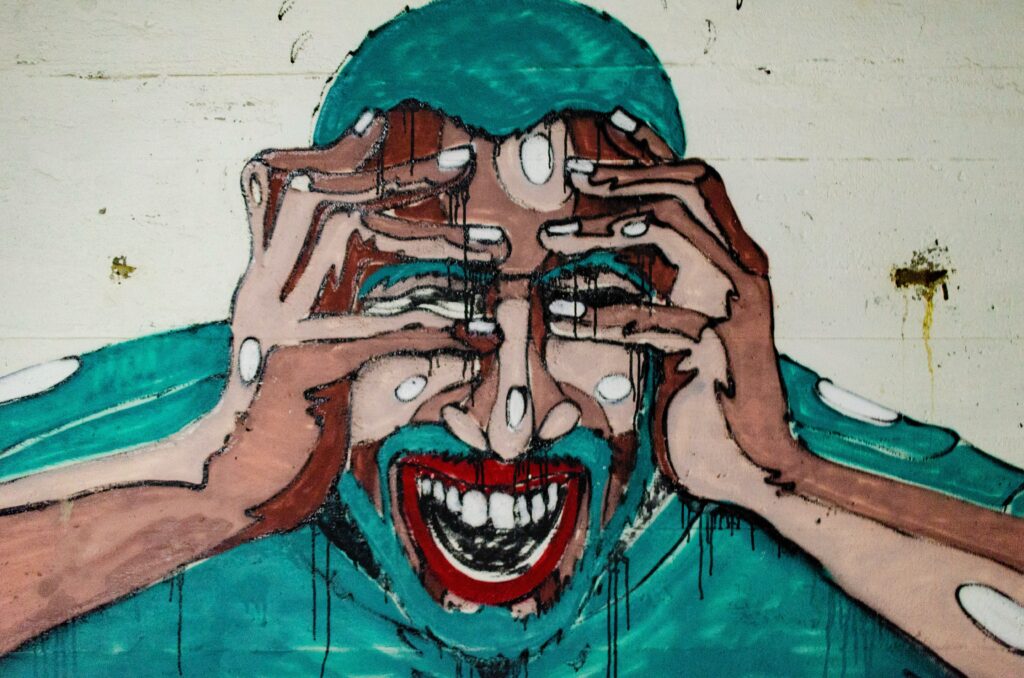 Stress headaches are on the rise (surprise!) but Kevin is here to give you coping strategies to EXPLAIN and CONTAIN the PAIN.
Covid19 has undoubtedly had a major impact on our lives – physically, mentally and emotionally – so it comes with little surprise that it has brought about an increase of neck pain, headaches and jaw pain. This trend seems to have been brought about by a combination of poor ergonomics, a rise in sedentary behavior and of course… elevated stress levels!
Learn the top 6 coping strategies to rein in the pain!
Read More