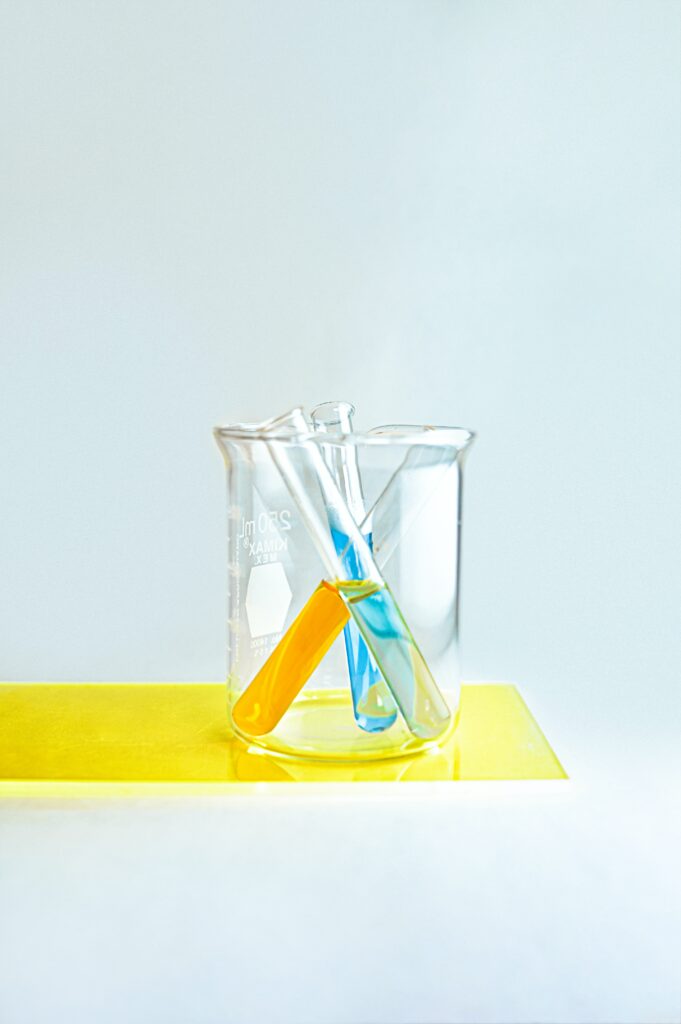 Are you struggling with acne and feel that you are throwing everything at your skin with no improvement?
Feeling overwhelmed when you look at the array of products promising clear skin?
Let's take a look at a simplified approach to understanding the WHY and HOW of treating those pesky breakouts.
Read More