It's a 'square and fair' answer from Angie Chaplin, one of TASH360's Skin Care Consultants:
" It's an all-time favorite treatment when it comes to reducing those unwanted enlarged pores. With every treatment, we're able to reduce the size of your enlarged pores while shrinking the loose crepe skin!"

When should I consider Nano Laser Peel (NLP)?
Let's face it – we're are all looking for smoother, younger-looking skin; AND NLP can help you get there:
From fine lines or wrinkles, to scars, sun damage, pigment irregularities, loose crepe skin, or even pigment irregularities anywhere on the body; NLP is your answer!
Tah Dah – magic isn't it?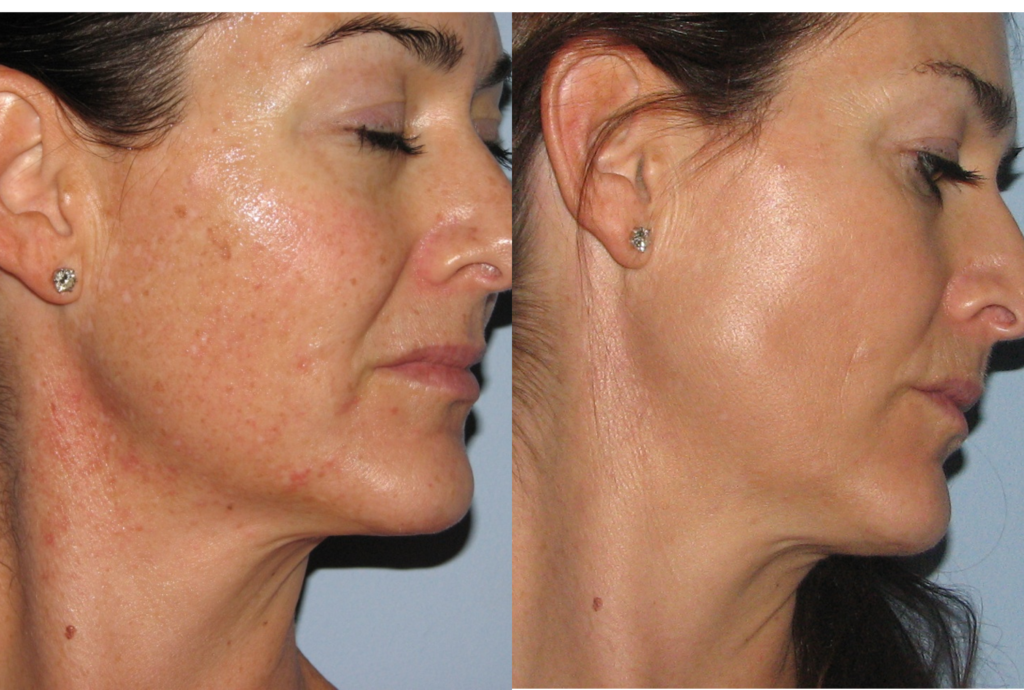 How does NLP work?
NLP uses light energy to instantly remove the top layers of the skin, but at a depth that also accelerates the skin's own cell renewal process by activating special messenger cells.

Why choose Nano Laser Peel over other treatments?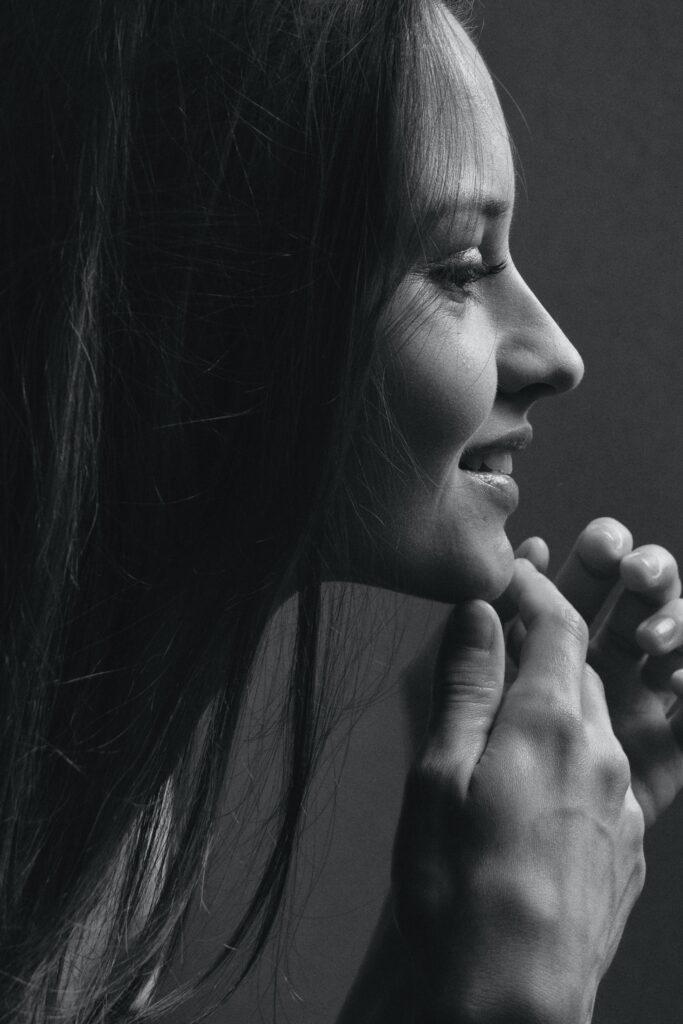 Yes, chemical peels & microdermabrasions have their places in the cosmetic world. However, these treatments often don't get deep enough, while other lasers may leave a layer of heat-damaged cells that interrupt the ability of these messenger cells to communicate with deeper layers of skin.

What can I expect during & after NLP treatments?
Minimal to no discomfort during the treatment, as we use a topical anesthetic.

After the treatment, we apply a post-procedure cream. Here, you may feel discomfort (almost similar to the feeling of a moderate to severe sun burn), but its bearable and only lasts for 5 – 10 minutes.

The following two days the skin is sensitive, tight, and starts to feel dryer.

On about the 3rd or 4th day, your skin starts to flake as the dead skin breaks away from the living skin.

Depending on the depth of the NLP, flaking skin can last anywhere between 2 – 14 days.

Angie's Golden Rules post-treatment: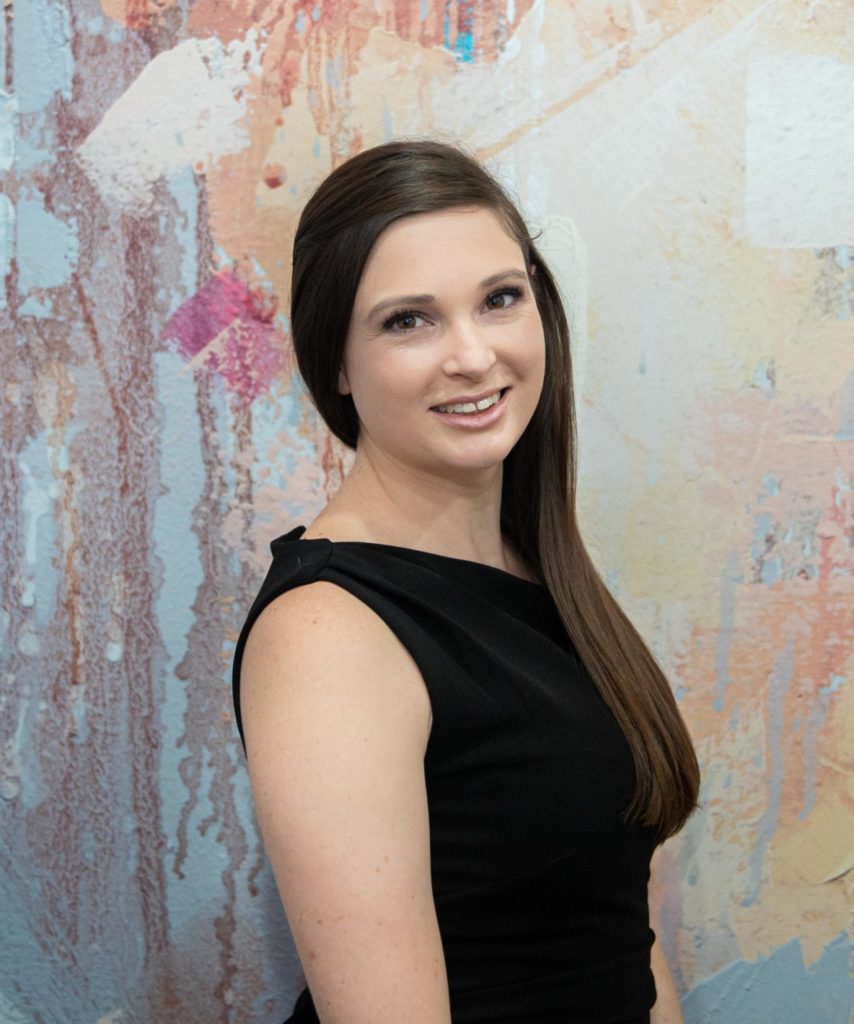 As with EVERY standard daily skin routine, the application of sunscreen is vital. However, post- NLP it's even more important that you re-apply SPF50 cream every 2 hours.
"NLP treatments allow you to achieve soft, silky skin; while restoring a fresh, youthful glow!"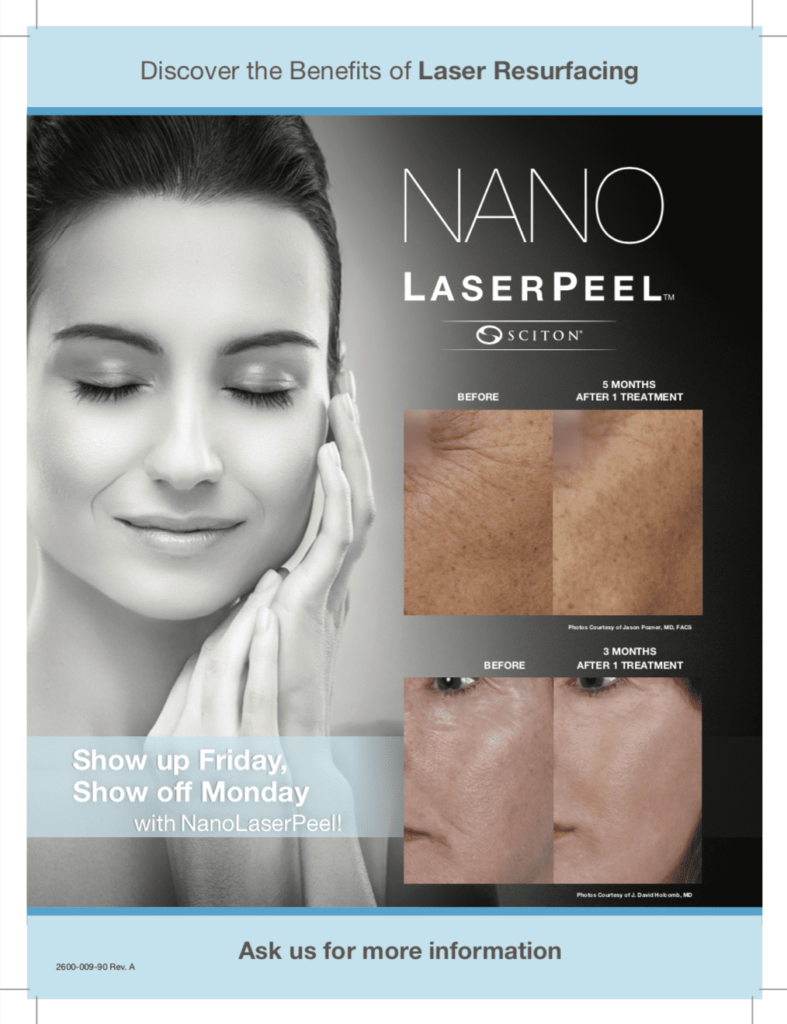 Contact us today to find out whether our NLP is the right treatment for you!
---